973-453-0808
Intensive Outpatient Program Through The Counseling Center at West Caldwell
As you begin your recovery, you may decide it's best to take a rigorous look at the mental health of substance use while developing the coping strategies for lasting sobriety. The Counseling Center is here to assist you. Our intensive outpatient program in West Caldwell provides proven treatments for substance use and coinciding disorders. We allow you to maintain the advancement of your recovery while you live your daily life, without missing your family or work.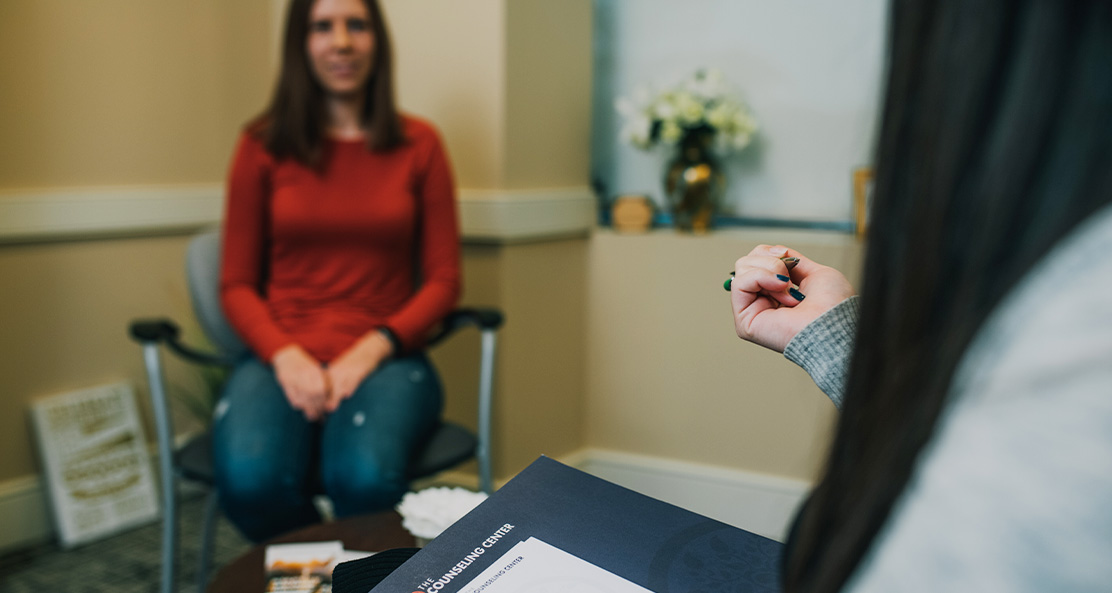 Alcohol And Drug Treatment That Accommodates Your Busy Life
Our Intensive Outpatient Program (IOP) is a treatment option with a flexible schedule for those in recovery from alcohol and drug use disorders. Your care consists of different types of therapy, all led by credentialed counselors. While in therapy, you'll explore the causes and triggers of your substance use and how to enhance your mental health for a long-lasting recovery.
While detoxification and inpatient rehab programs may be the necessary first steps to recovery, they are temporary and force you to remove yourself from your family, job, and your normal routine. Our intensive outpatient program (IOP) in West Caldwell provides the opportunity to integrate your recovery efforts with your everyday responsibilities and the things that are vital to you. You'll attend different types of therapy sessions each week, while still having time for your job and being able to return home each night. This strategy provides the chance to put in action the strategies you make in therapy with love ones in your daily life and steer clear of a relapse.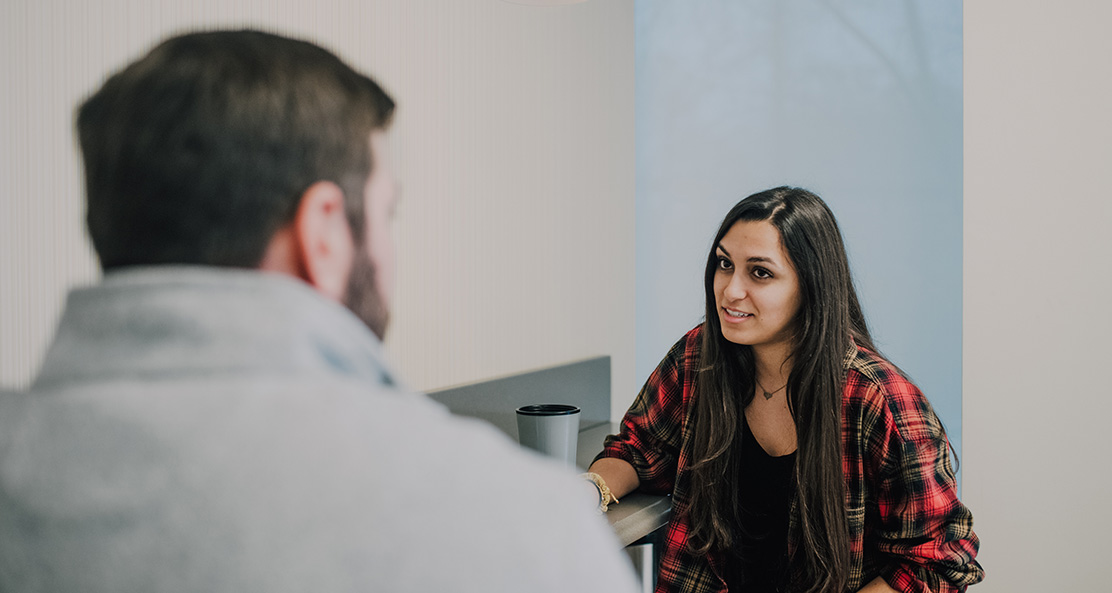 Advantages Of IOP
At The Counseling Center, our largest concern is how we can help you overcome drug and alcohol use. Our outpatient services are designed to address all sides of substance addiction and help you stay sober. Collaborating with experienced addiction therapists in our welcoming facility allows you to:
Live at home while getting therapy
Maintain your daily routine without missing days for therapy
Get care for the mental health side of drug or alcohol use
Medical-assisted Treatment (MAT) for physical cravings (if required)
Examine fundamental mental disorders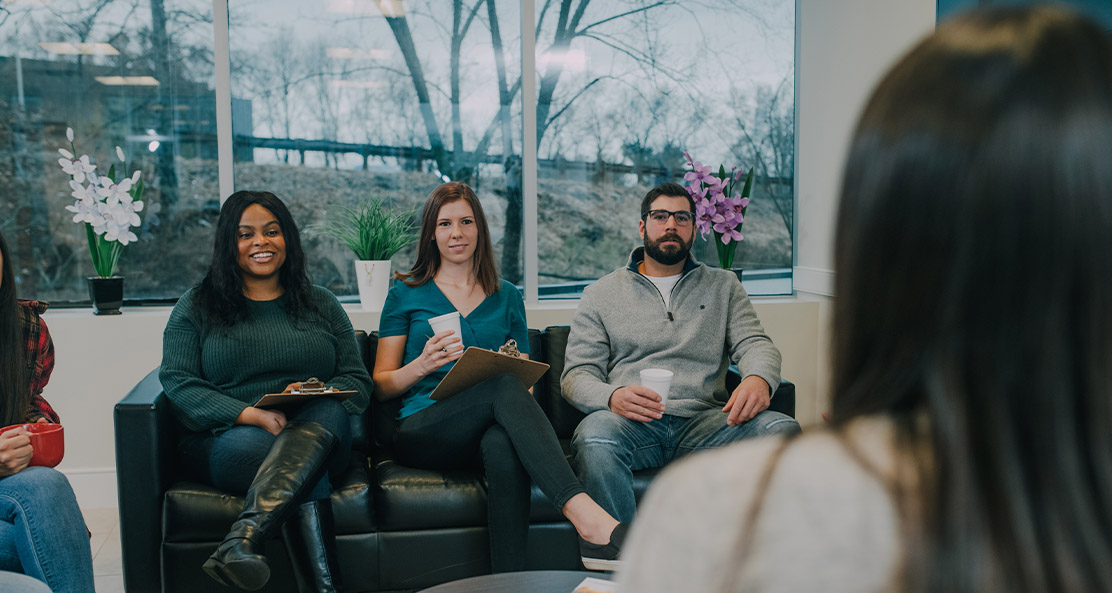 An Individualized Approach To Intensive Outpatient Therapy In West Caldwell
We understand you won't find two patients who are the same, so why should their care be? At The Counseling Center, we individualize your treatment to make certain it addresses your exact needs, challenges, and objectives. To do this, we start with a full evaluation before your first treatment. We then create a personalized plan of treatment to help you work on trauma and other mental health issues and advance toward long-lasting sobriety.
To serve all our patients, we utilize a wide range of therapy and advanced support. You'll be guided by experienced clinicians in individual, group, and family therapy to learn more about:
Substance addiction
Post-acute Withdrawal Syndrome
How to prevent relapse
12-step program values
Co-occurring mental disorders and their impact on addiction
How to assist friends and family during recovery
How to manage stress
Beneficial life skills
In the end, the goal is that our West Caldwell intensive outpatient therapy helps you strengthen your mental health, which then increases the chances of a lasting recovery.
Contact Us Now To Begin IOP In West Caldwell
If you or a loved one requires substance use treatment, don't put it off. Call us at 973-453-0808 or fill out the form for prompt assistance. We respond day or night, every day.