973-453-0808
Find Help For Suboxone Maintenance In West Caldwell
There are times when you need to control the chemical dependency of an opioid while you tackle the mental issues of substance use disorder. The Counseling Center may offer Suboxone maintenance in West Caldwell as a portion of our services. When coupled with therapy and healthy living habits, daily doses of Suboxone may aid in controlling cravings for opioids and give you the chance to move forward toward long-term sobriety.
How Will Suboxone Benefit My Recovery?
Suboxone is an oral medication taken daily that is prescribed to address opioid addiction. This medication obstructs the brain's receptors that set off feelings of euphoria when you take an opioid. If you are unable to feel those sensations, your brain will no longer send signals that lead to cravings and withdrawal symptoms.
Suboxone treatment is sometimes known as Medication-assisted Treatment (MAT). This method of care generally starts in a detox center around 12 to 48 hours after opioid withdrawal symptoms have started. Beginning Suboxone too soon may worsen symptoms, so you need to rely on an experienced medical professional to help you take the proper amount at the appropriate instance. While advancing through recovery, you'll persist in taking Suboxone on a daily basis to mitigate impulses and avoid a relapse.
Suboxone is authorized for ongoing use. Treatment is based on the individual, as some people are only on it for days while other individuals stay on Suboxone for longer periods of time. The Counseling Center offers Suboxone maintenance in West Caldwell as a facet of our Medication-assisted Treatment program.
Who Could Gain From Suboxone Treatments?
Suboxone is approved in the treatment of opioid addiction. Following an evaluation, a healthcare specialist will let you know if you might benefit from Suboxone treatments. This prescription might be suitable if you:
Are struggling with opioid dependency
Have stopped the use of opioids and are dealing with withdrawal symptoms
Are dedicated to long-term treatment
Individualized Suboxone Maintenance For West Caldwell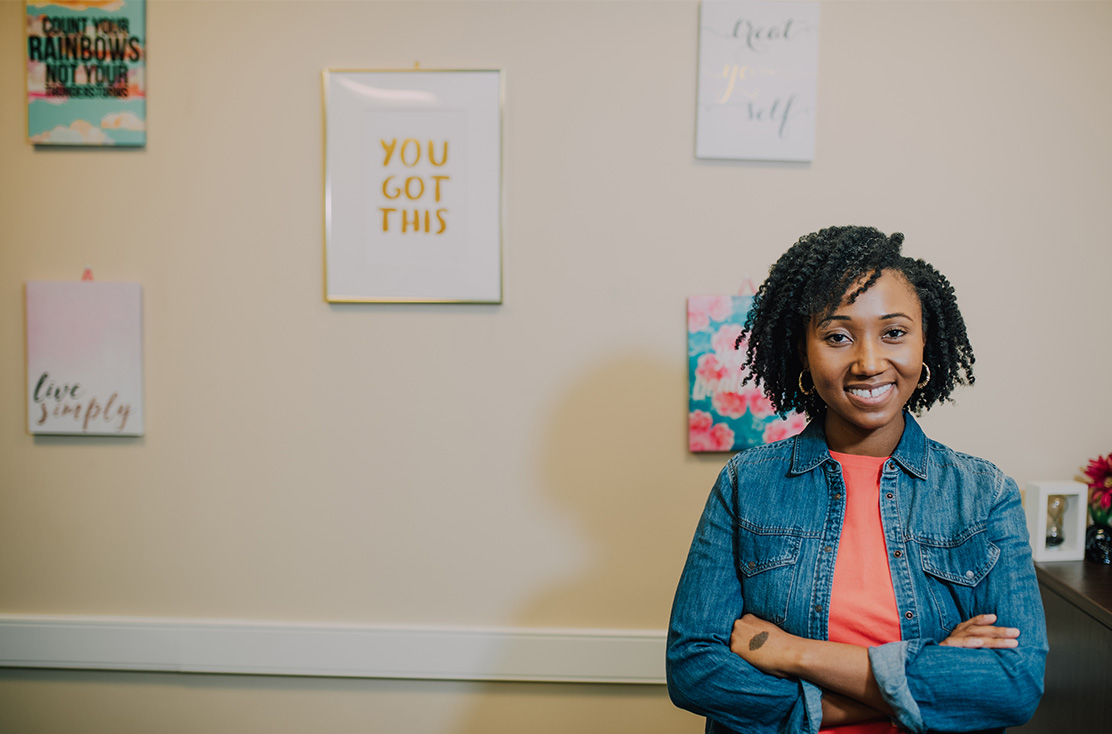 Suboxone treatment generally commences at a residential detox facility but may be continued for for however long you need. You can acquire Suboxone at the pharmacy with a doctor's prescription and continue it by yourself. Although, you'll be most successful when you integrate this medication with substance use treatment.
The Counseling Center includes Suboxone maintenance in our West Caldwell MAT program. As Suboxone curbs urges, our licensed therapists help you address the underlying reasons behind substance use and learn coping skills to control situations that trigger use. When you start treatment at The Counseling Center, we'll perform a thorough evaluation to understand the degree of your opioid use and your previous medical care. This background will provide us the opportunity to design an individualized approach that integrates suitable counseling and MAT.
As you advance in your recovery, our skilled healthcare personnel will make proper adjustments to keep your Suboxone dosage effective. Whenever needed we'll help you gradually taper your prescription if your Suboxone doctor in West Caldwell tells us it's OK to do so. The mix of expert-guided therapy and Suboxone maintenance allows many people to move to lasting sobriety and live active lives.
Find Help For Suboxone Maintenance In West Caldwell Now
The Counseling Center at West Caldwell will assist you in finding the treatment you need for drug addiction. Dial 973-453-0808 or complete the form on this page to talk with a member of our team today.